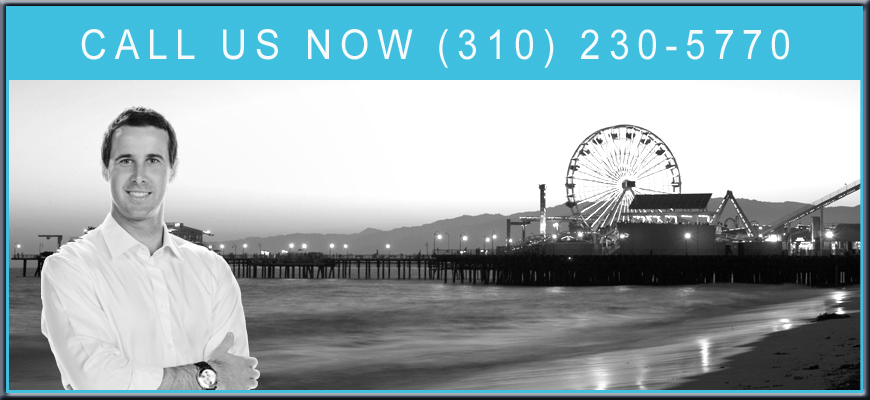 Planning the birth of a baby and delivery should be one of the most exciting events in life, however the percentage of birth injuries that affect the newborn or the mother are high. This can be an injury caused due to complications, which can involve bruising or can be more severe, which can result in serious and devastating injuries, including:
There can be natural causes for injuries, including the position of the baby or the weight and size of the newborn. The grave injuries can occur that are not natural, but occur due to the actions of the medical team that are careless or improperly trained. The parents have the right to hold the negligent parties accountable, when birth injuries occur that could have been avoided. Santa Monica birth injury lawyers at SWLAW LLP are dedicated to protecting the rights of the mother and newborn that has been affected by birth injury accidents.
Birth Injury Lawsuits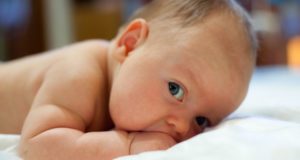 When you have been the victim of birth injuries of your newborn or as a mother it can be overwhelming emotionally and as parents or a mother you have the legal right to hold the negligent parties accountable for their actions that led to injuries. The injuries suffered can be permanent for the mother or the infant, which can be financially and emotionally draining, with the medical treatment, disability and even daily care that might be necessary.
The Santa Monica birth injury lawyers at SWLAW LLP are committed to assisting the family in holding the negligent party responsible and recovering the compensation that will make the injuries easier to deal with. Our attorneys have the litigation experience and the resources that are necessary to investigate the birth injuries and win the maximum amount of compensation. Contact our Santa Monica birth injury attorneys to discuss your birth injury claim and learn your options at the number below (310) 392-8000.